INTERNAL ASSESSMENT
An internal audit is like a marketing report card. Because you are too close to everything that's going on, a fresh set of eyes can help you see gaps and opportunities. Find out what's working and what's not working. In this service, Goldfish will interview leadership and review your branding, messaging, campaigns, product mix, customer segments, competitors, pricing, distribution, capabilities, and strategies. We'll give you an honest assessment and make actionable recommendations for a successful path forward.
MARKET ANALYSIS
Getting ready to launch a new product? Unsure of the opportunity? Need a bit more information to make a decision? Then let us do the digging for you and analyze the market. In our market analysis service, Goldfish will estimate the market size, describe competitive products, characterize the market segments, and identify entry barriers, distribution systems, trends, and key success factors. We'll give you an honest assessment and make actionable recommendations to develop a strategic approach to successfully address your market.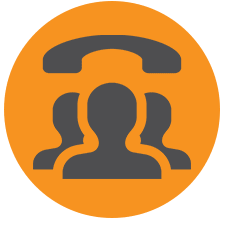 CUSTOMER INSIGHTS
You can't make decisions sitting behind a desk all day. And even if you are talking to customers, you may have listening blinders on. Find out what customers really think by having Goldfish talk to them. We talk to potential customers, current customers, and key opinion leaders. We get feedback on new products, product ideas, brand perception, or find out why a product is failing. We ask questions that are too difficult or uncomfortable for company representative to ask. We'll help you understand how your customers think and help you develop messaging and positioning that speaks directly to their concerns.
COMPETITIVE AUDIT
What are your competitors up to? What does it really take to compete in this market? Where is your "white space" of opportunity? In our competitive audit service, we'll scrutinize your competitors and give you our impression of what's working and not working for them. We'll make actionable recommendations for strategic directions on how you can compete more effectively.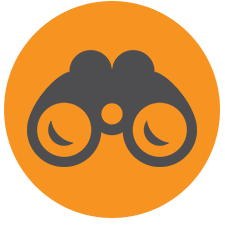 CONTACT US
Amy Duncan
Founder and Chief Marketing Consultant
Life Science Marketing Consultant
Goldfish Consulting, Inc.
+1.858.876.7009
info@goldfishconsulting.com